Trust the Team of Professionals at American Home and Commercial Services For Your Heating Installation
When it comes to Heating Installation, our team of experienced technicians has helped the communities of Georgetown, Austin, and beyond address their individual needs for nearly two decades. Maybe you're building a new home or light commercial space and new a new heating system in place. Or maybe your existing system is just falling behind the times and needs to be replaced - even the best equipment eventually fails.
No matter what situation you may be in, American Home and Commercial Services can help provide a comprehensive installation service that will be with you every step of the way. Not only will you receive the expert service that comes with our team or licensed technicians, but we can also help figure out what options are best when it comes to choosing the right system and model for your needs and budget.
Get started today by filling out the short form on your screen and schedule your FREE estimate!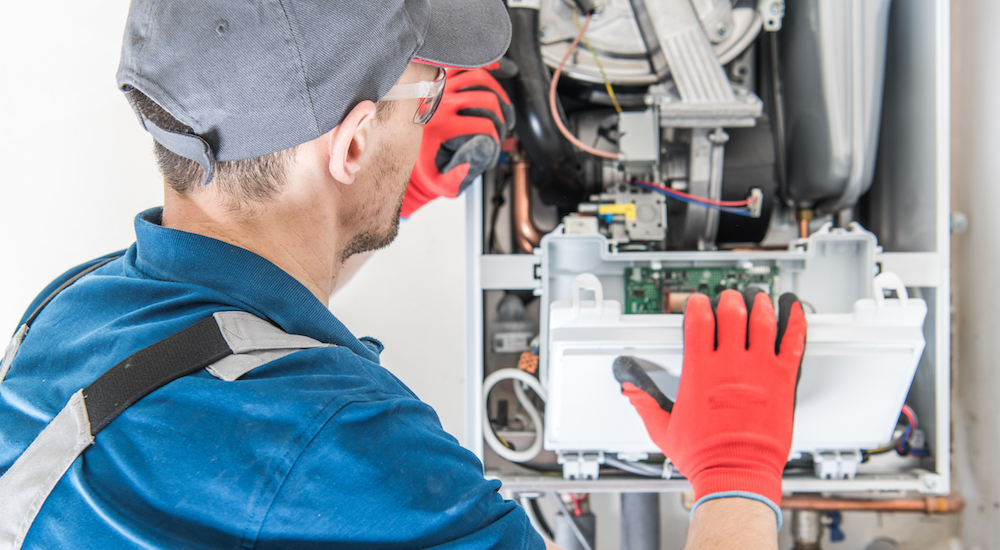 Expect The Best Every Time With American Home and Commercial Services
Unless you work with the industry on a daily basis, the world of HVAC can quickly become confusing and overwhelming - especially when deciding on which heating system is right for your needs. There are many factors to consider when going about a new heating installation such as size of the unit or system, amount of space needed to heat, energy consumption, and of course budget. Our team of licensed technicians can help from start to finish.
Our heating installation service can help show you:
What type of system you need

- From furnaces to heat pumps and more, we can show you what options would work best for your space

How to operate it

- Once the right system is chosen, we can show you how to best operate it so that you can maximize effectiveness and efficiency

What to look for moving forward

- If you're on the fence about whether or not you even need an installation, we can show you clues to look for that will help weigh the decision of repair vs installation
Whether You're In Georgetown Or Located Nearby, We Can Help
Our team of professionals at American Home and Commercial Services has provided many people with expert Heating Installation services, and we'd be proud to serve you next. We aim to help in any way we can, and we believe that ensuring our customers are well taken care of is simply doing what's right. Let us provide you with reliable information that can help you make the right decision for your home or business space. Just fill out the short form below to learn more and to schedule your FREE estimate!